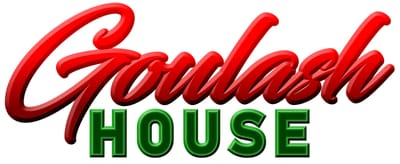 Our restaurant grew from a small delicatessen in 2012. We've switched the hot table for tables and chairs, and with the help of an experienced master chef, Laszlo Barany, we've brought our Hungarian cuisine to Newmarket.
With little to none experience, but a huge drive.. , we've become an instant success, and managed a busy restaurant for many years.
We are the proud recipients of TripAdvisor's "Hall of Fame" for restaurants.
(Received the Certificate of Excellence every year from our costumers. This makes us very grateful, THANK YOU!)
Covid - 19 swirled in, and changed our usual way of living and working, but we are still here to serve you.
We'll make sure all health recommendations and policies are kept 100%, so you can sit down again with friends and family, or take away your favourite dishes.
Thank you for your support, hope to see you at the restaurant !